6 Piece Antique Tin / Box Collection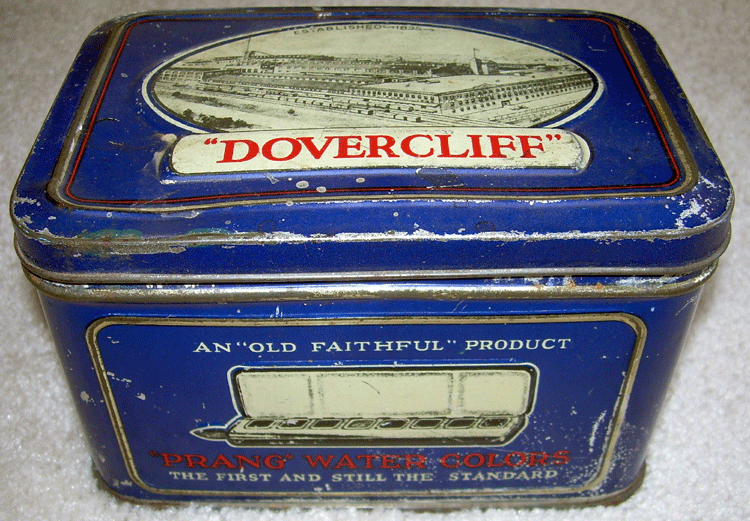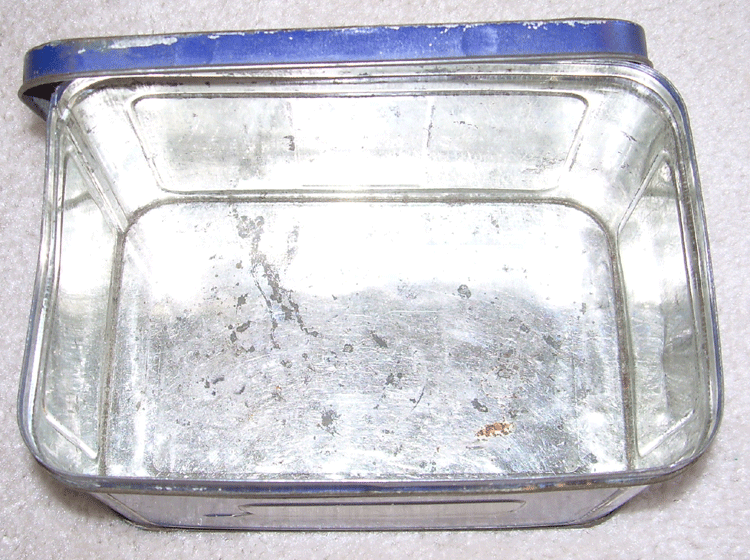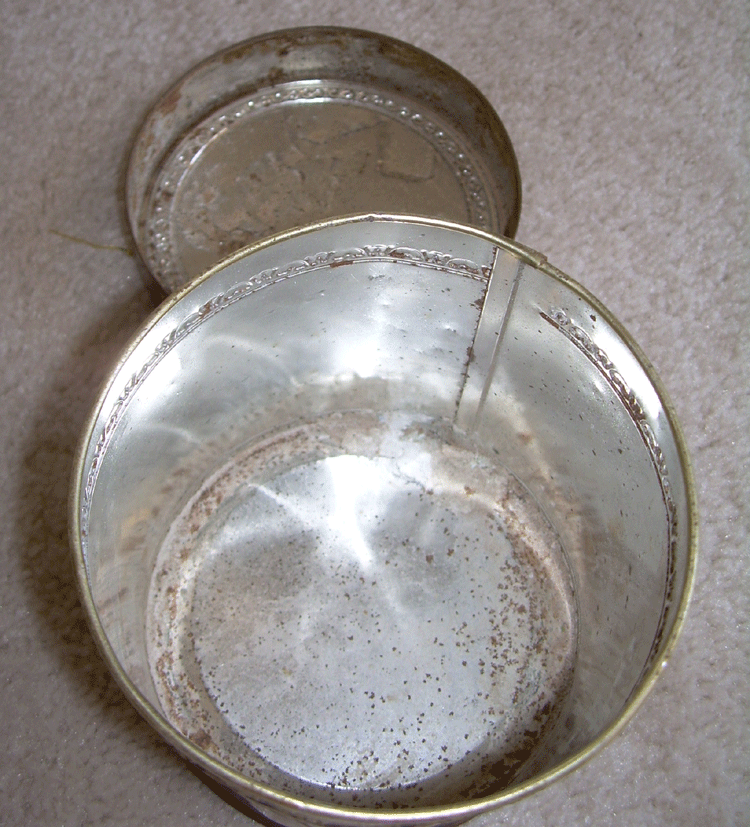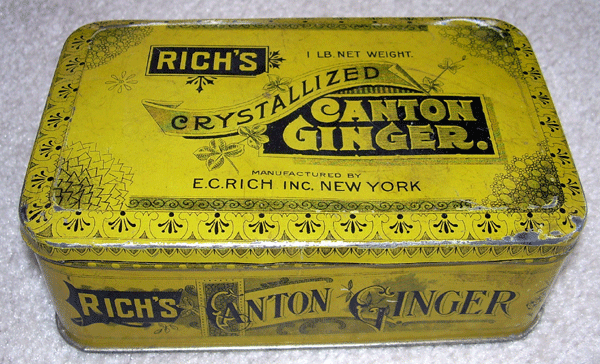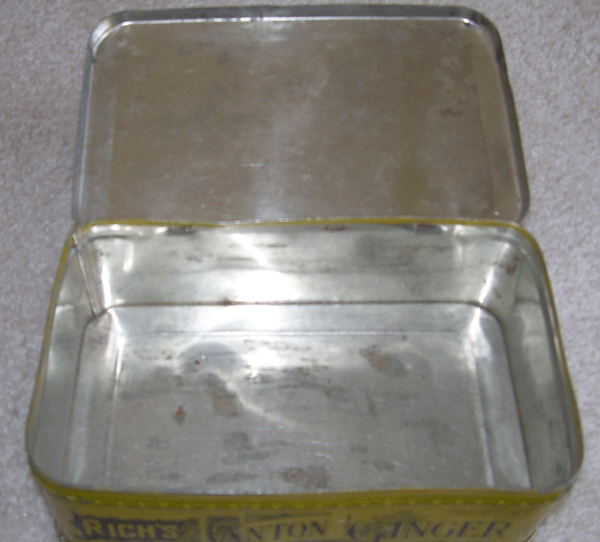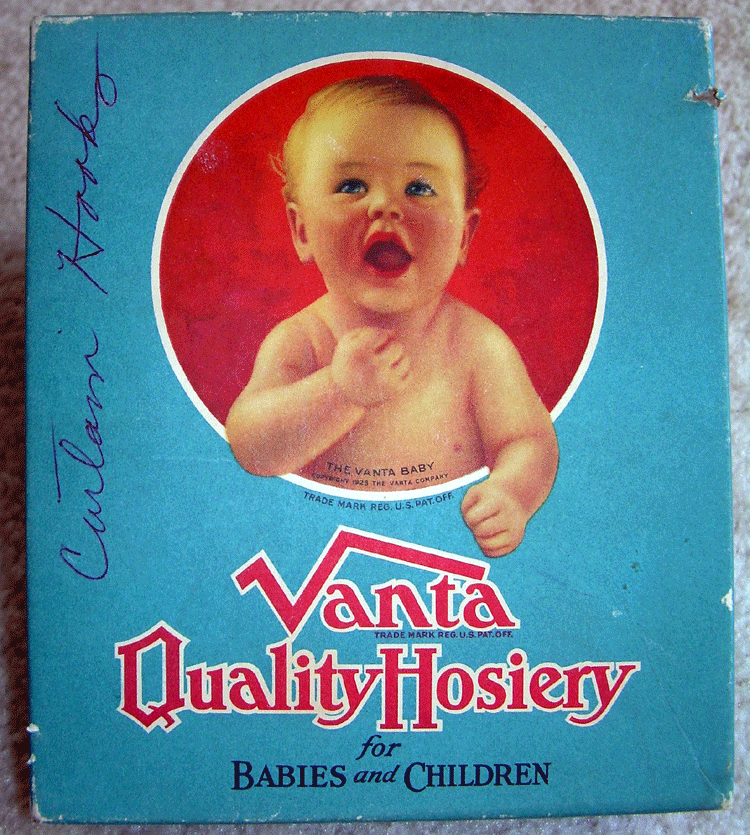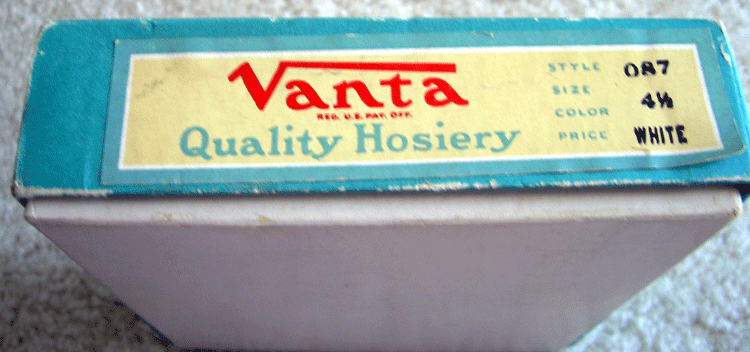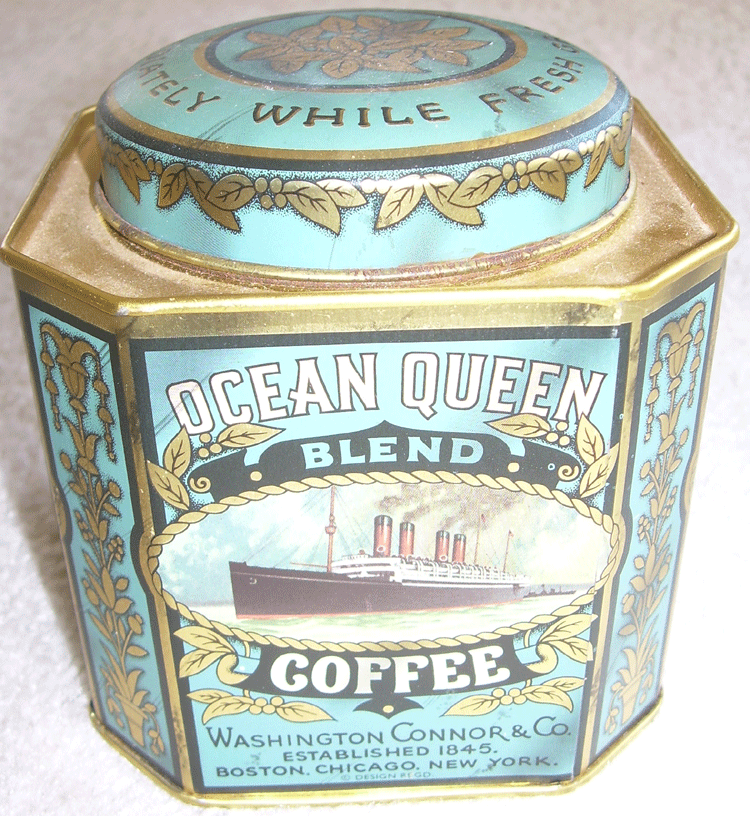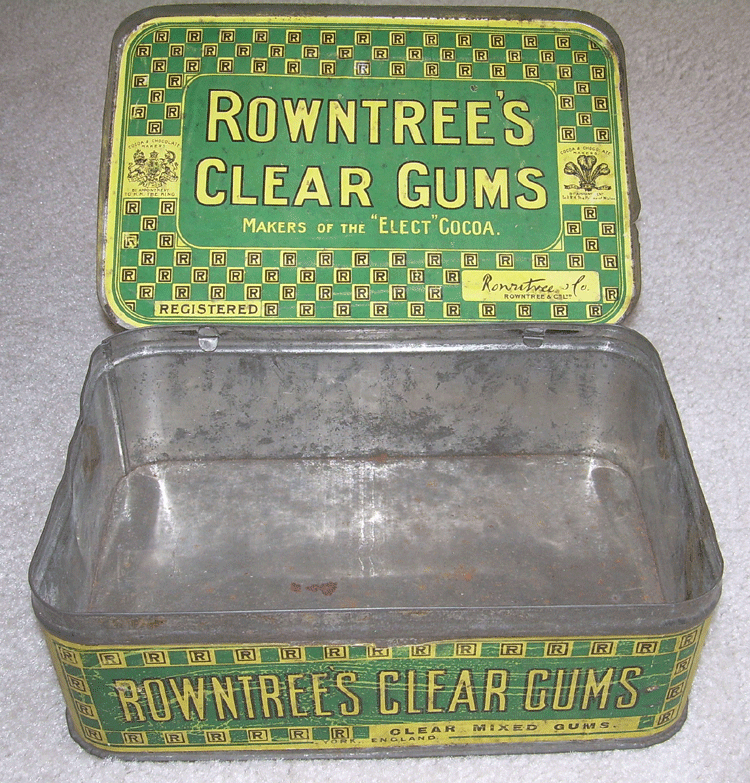 You get all 6 pieces for one low price!
1. Dovercliff Crayonex/Watercolors tin 6"x 3.875"x 3.5"
2. German Cookie tin 4.125"diameter x 4.375"height
3. Rich's Canton Ginger tin 1lb size 6"x 3.75"x 2"
4.Vanta Baby Hosiery Box 6.125" x 5.25"x 1.5"
5.Ocean Queen Coffee tin (this may be a reproduction, lid is stuck tight) 4.5" x 4" x 4"
6. Rowntree's Clear Gums Counter Display tin 8.5" x 5.625" x 3"
Tins may have some rust, scrapes, dings, and scratches. Well if you were that old you probably would have the same. Please see pictures, for more detail.
This lot is sold as is, no returns.
Was $129.95
Now only $89.95